Select the product(s) of your choice: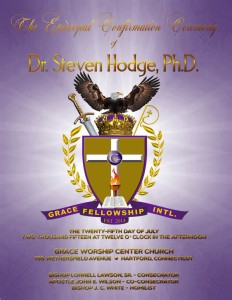 BISHOP'S CONFIRMATION CEREMONY BOOKLET
Contains: Service Outline, Special Messages and Advertisements
The elevation of Dr. Steven Hodge to The Office of Bishop held on July 25, 2015.
COST:
$25 (including shipping)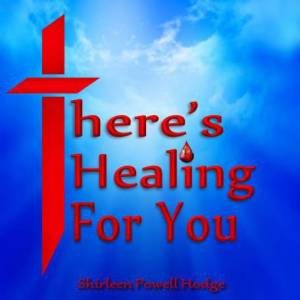 THERE'S HEALING FOR YOU

Audio CD
Scriptures and songs to promote healing and deliverance. Change the atmosphere as the Word of God is spoken. Receive encouragement and increase your faith through the promises of the Lord.
ARTIST:
Shirleen Powell-Hodge
COST:
$10 + $3 Shipping